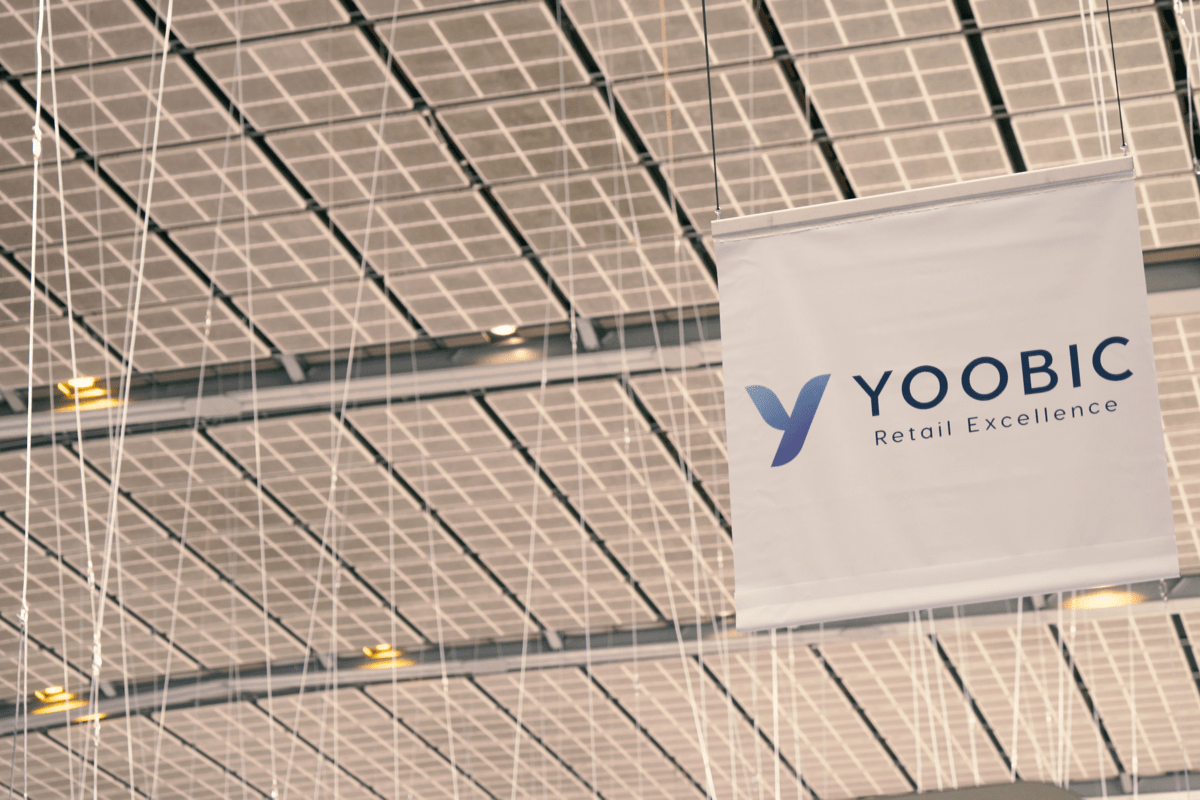 Our Sales, Account Management and BDR team are the heart and soul to the growth of YOOBIC. They are dedicated to helping our customers empower their frontline workforces with our digitized solution.
With teams located across Europe and North America, they are able to introduce YOOBIC to deskless workers around the globe, driving revenue and acting as trailblazers changing the #futureofretail.
Join the Sales Team
Below are the current open roles we have within the Sales, Account Management and BDR team.
If you don't see an open role that matches your experience, that's ok - you can still submit your profile via the Connect button!