Are you ready to redefine the #futureofwork?
Our Mission
We have one simple mission - create a better everyday working experience for frontline teams while helping business drive performance at scale.
It's why we built a digital workplace dedicated to overcome deskless workers' challenges.

YOOBIC ONE is a mobile-first app empowering workers with everything they need in the flow of their daily work.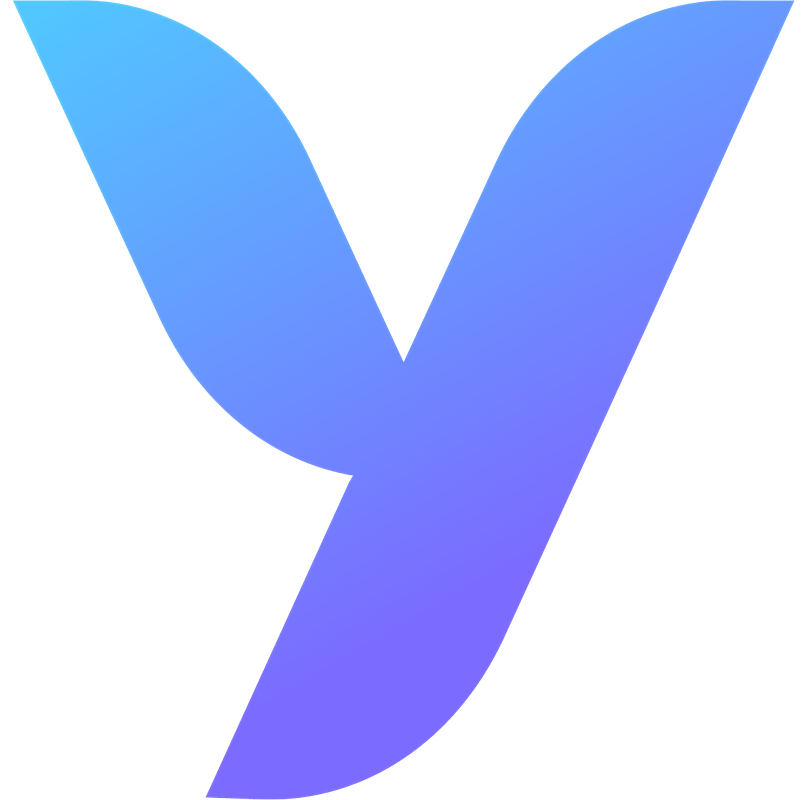 Who we are...
YOOBIC is an all-in-one digital workplace for frontline teams in retail and hospitality industries. Our mobile app gives business leaders and frontline teams the performance tools they need to communicate, learn, and work - all in one place. With streamlined communications, mobile learning, and digitized task management, YOOBIC drives operational excellence while drastically improving the frontline employee working experience. 300+ companies around the world including Boots, BurgerFi, Lancôme, Lacoste, Logitech, Peloton, Puma, Vans and Sanofi trust YOOBIC to improve operational consistency and agility, get real-time visibility into multi-location business execution, and improve their customer experience.

Headquartered in London with offices in Paris, New York, Milan and Tel Aviv, YOOBIC has grown very quickly and doubled revenue year on year since its creation in 2014. There are now close to 200 employees worldwide, and we are looking to grow significantly over the next 12 months, especially in the US market, both in revenue and in headcount. YOOBIC is well positioned following a successful Series C fundraising round of $50m in Autumn 2021. Investors include the highly respected venture capital firms Highland Europe and Insight Partners, and YOOBIC achieved 40% growth last year and operational profitability.

Our Values
Passion for Growth (People & Company)

Growth starts with you. We love when employees take their development into their own hands. We'll back you up 100% by giving you all the tools and resources you need to become an even better version of yourself.

Obsessed with Innovation

We're proud of our enthusiasm for innovation. We harness a constant desire to improve our products, encourage new and crazy ideas, strengthen our company culture and push you to be the best at what you do

Strength from Diversity

We believe a diverse, inclusive and multicultural team breeds fresh and varied ways of looking at the world. Let's join together and learn how to work, how to solve problems and how to think outside the box.

Humility

At YOOBIC we share and receive ideas and feedback with no ego. Our goal is simply to collaborate to make the company and individual stronger, always with a specific focus on driving our customer's success

Perseverance

The bigger the challenge, the bigger the payoff. We know from experience that hard work has huge rewards and is truly fulfilling. If you're challenged every day, you're doing something right.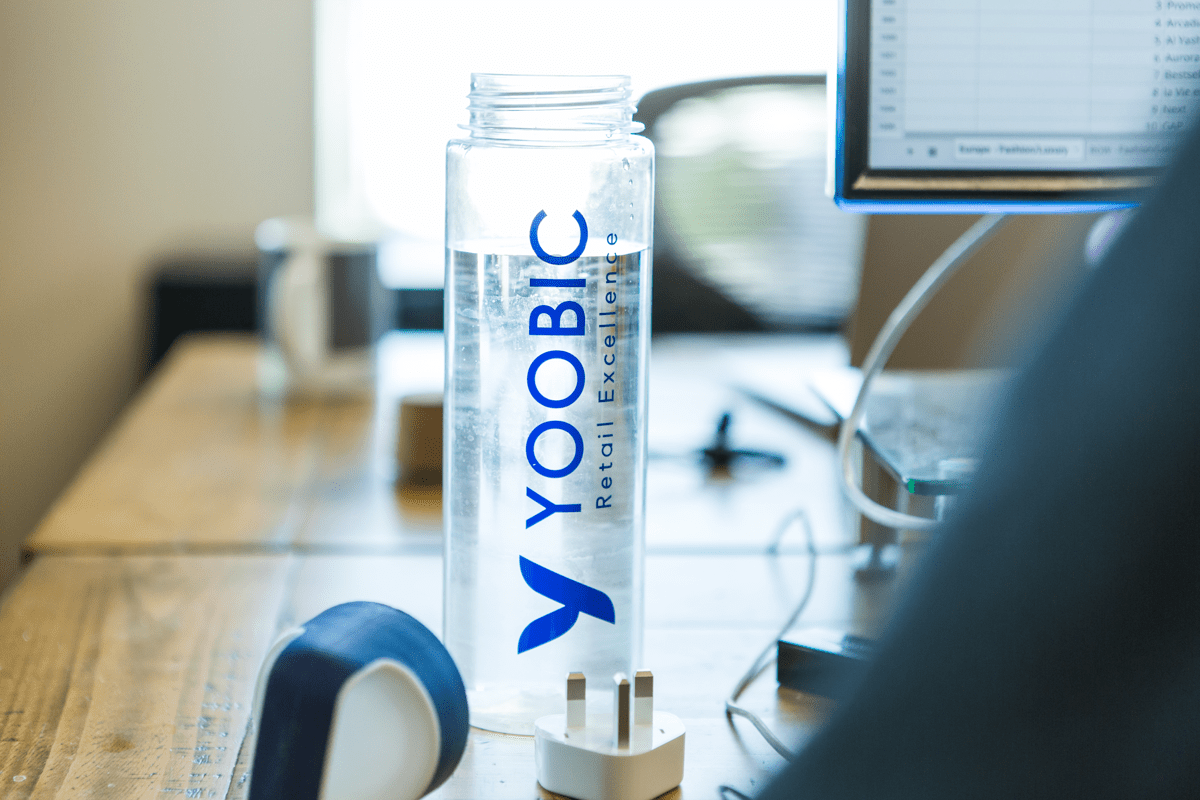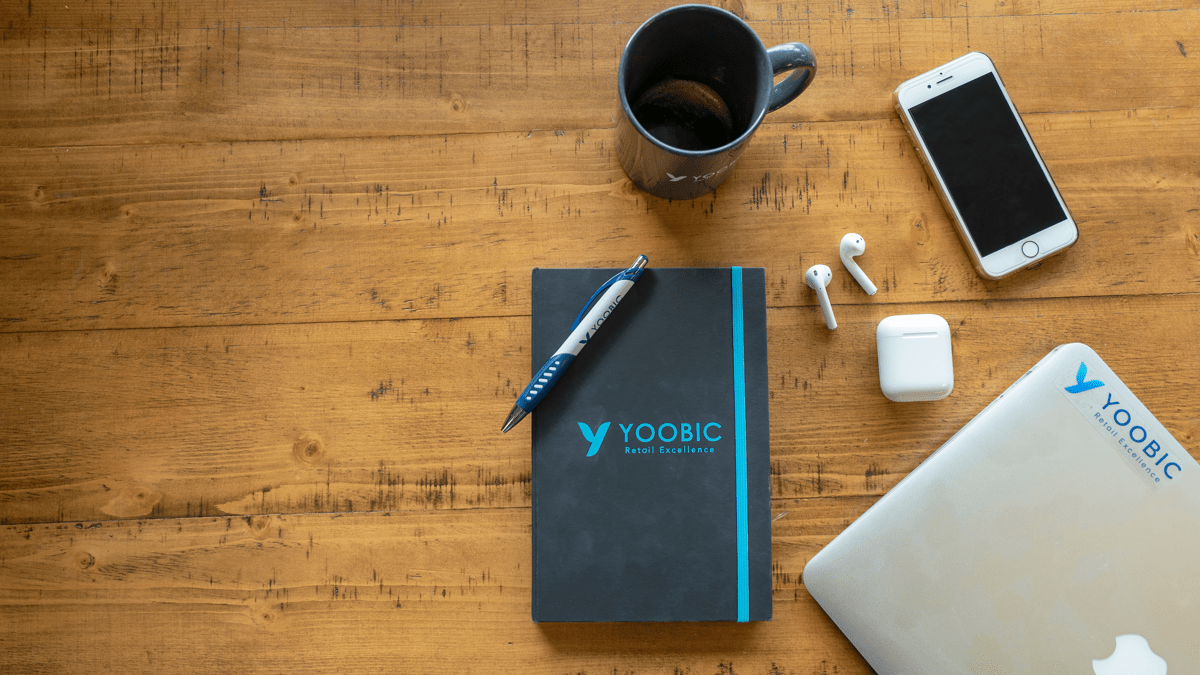 Our Customers
With over 300 global customers, our mission is to help empower frontline teams across the world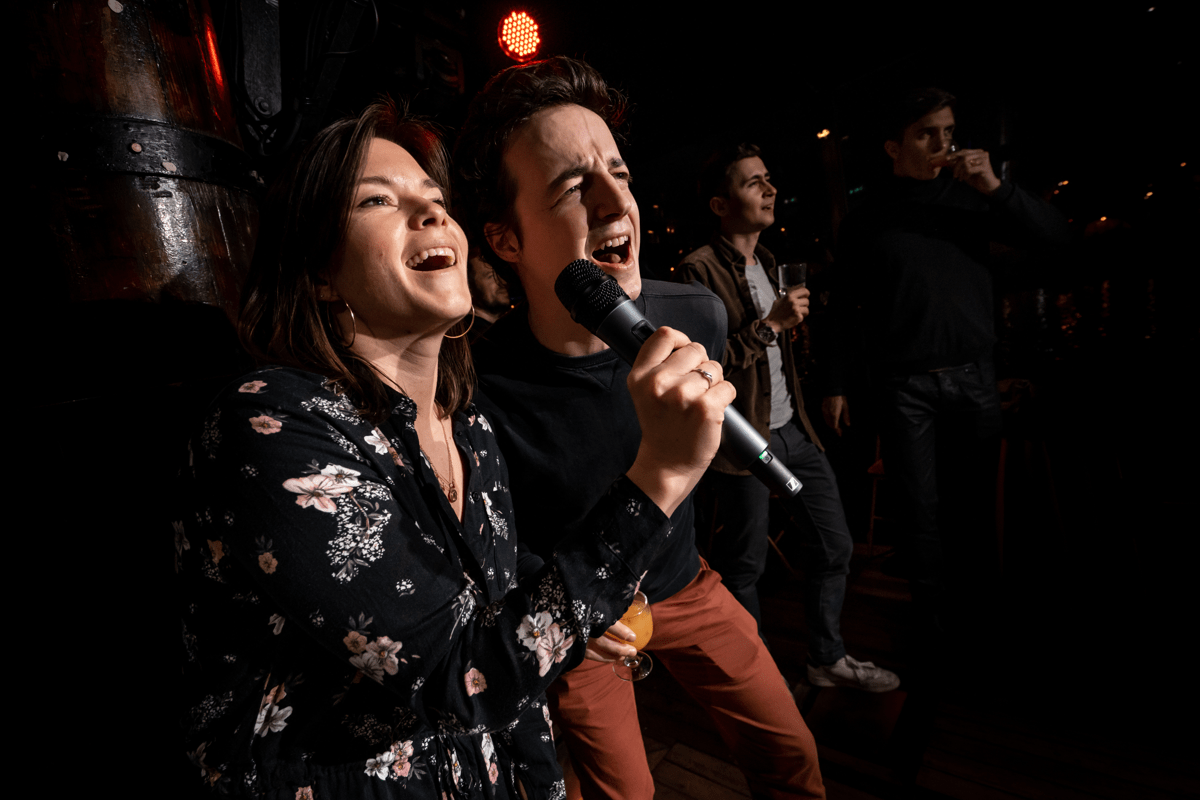 Why Join?
It doesn't matter where you start, it is where you are headed that's important. We believe that passion, ambition and dedication coupled with an aim in the right direction can take us to places we would not have thought possible.

At YOOBIC, we offer:
An exciting and challenging role in an great atmosphere
Passionate, mission-driven colleagues who get things done
An international work environment where you are encouraged to carve out their own path to success
A company that promotes engaged and healthy people, strong communities and diverse & Inclusive environment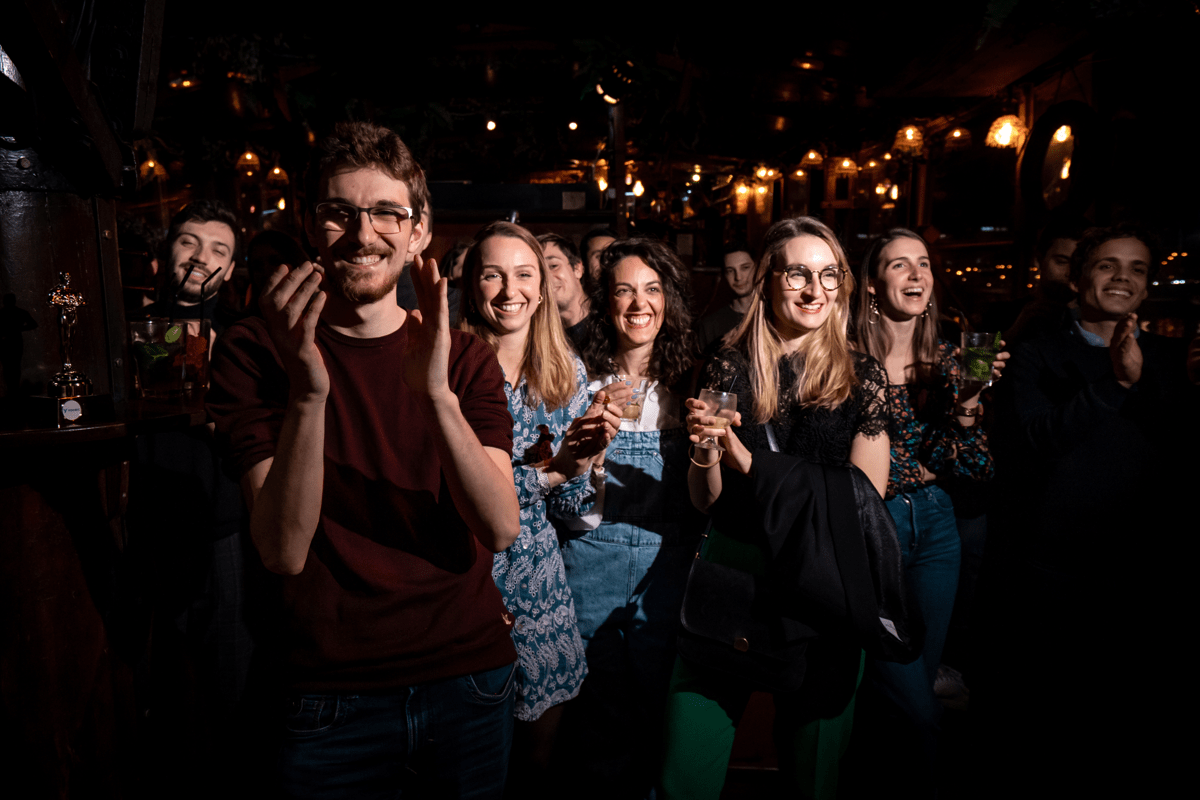 Our Benefits & Perks
We really believe in the wellness our team at YOOBIC and are proud to offer an attractive mix of healthcare benefits and perks that meet the needs of our global employees and their families, no matter their stage in life.
This includes a variety of personalised healthcare and well-being resources so that you have the peace of mind. We are also proud to offer various wellness perks, including mental health support, online workouts and of course, a flexible working environment (role dependant)
What we promise
This is what you can expect being part of the amazing team at YOOBIC:
A dynamic environment
A team of seasoned pro's
Continuous growth and learning
An open feedback culture
Lots of room for your own initiatives and ideas
Transparency on results and strategy
'Open door' policy with our leadership team
Team spirit and dedication
Recognition and rewards for hard work
And most importantly, we will challenge and motivate you so that you can reach your full potential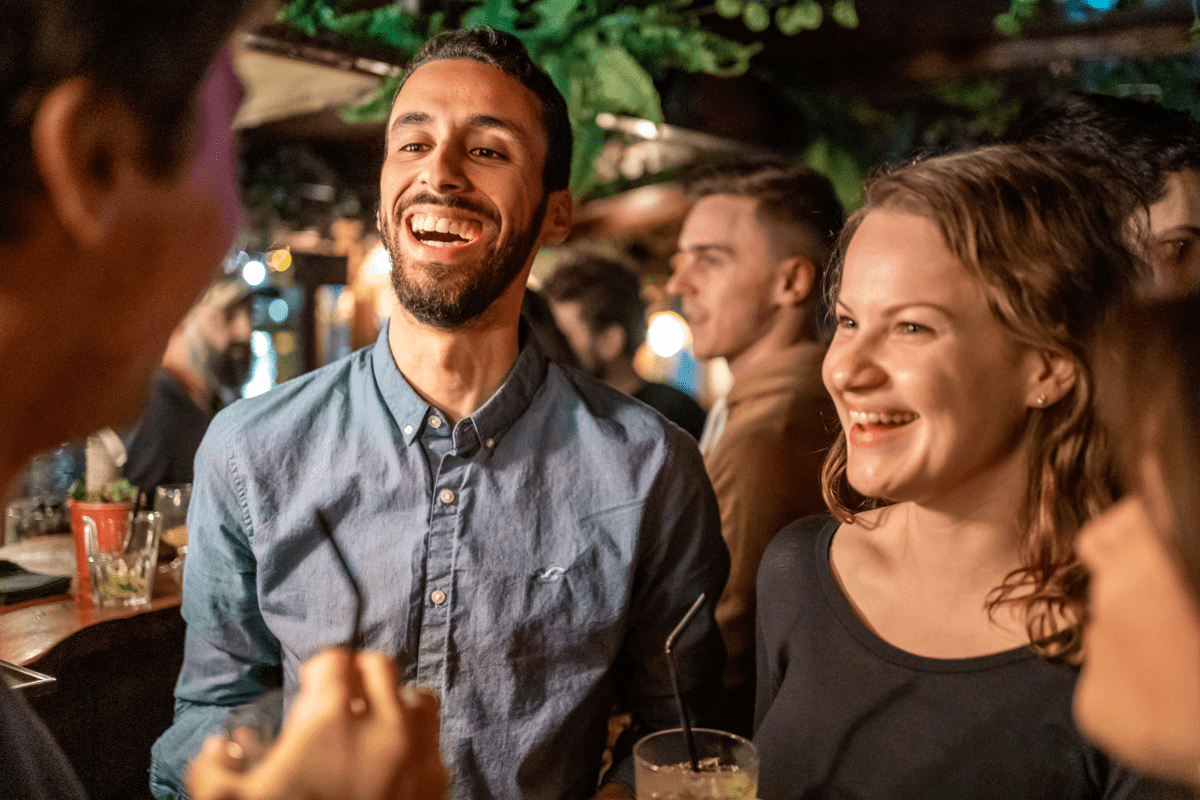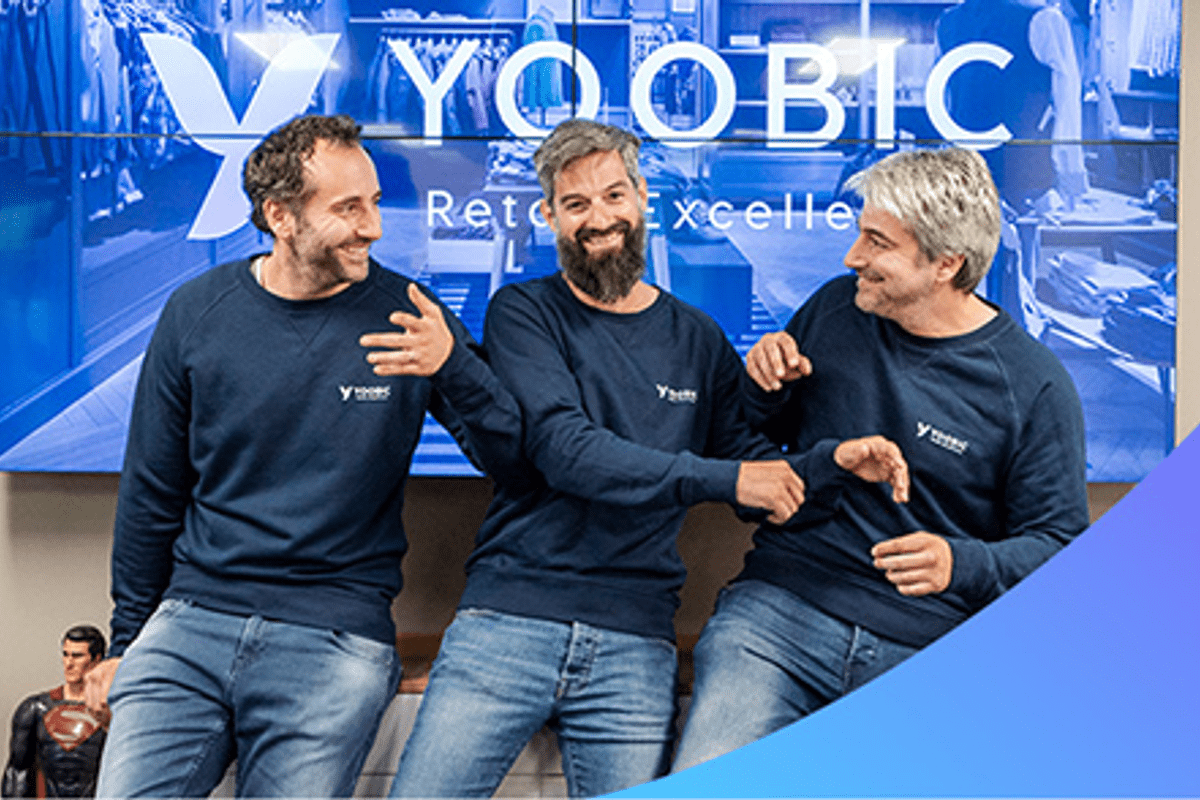 Meet the Founders
In 2014, 3 brothers - Fabrice, Avi and Gilles Haïat - saw a gap in the market and created a product that sought to empower and engage frontline workforces across the globe. That's how YOOBIC was born.
Prior to their most recent endeavour, the brothers co-founded Vizelia, a pioneering energy monitoring solution that they built and sold to Schneider Electric in 2011.
They've spent the last 15+ years envisioning and developing industry-disrupting technologies, and we are all excited to be on this journey with YOOBIC to redefine the #futureofwork
Are you ready to redefine the #futureofwork?
Already working at YOOBIC?
Let's recruit together and find your next colleague.