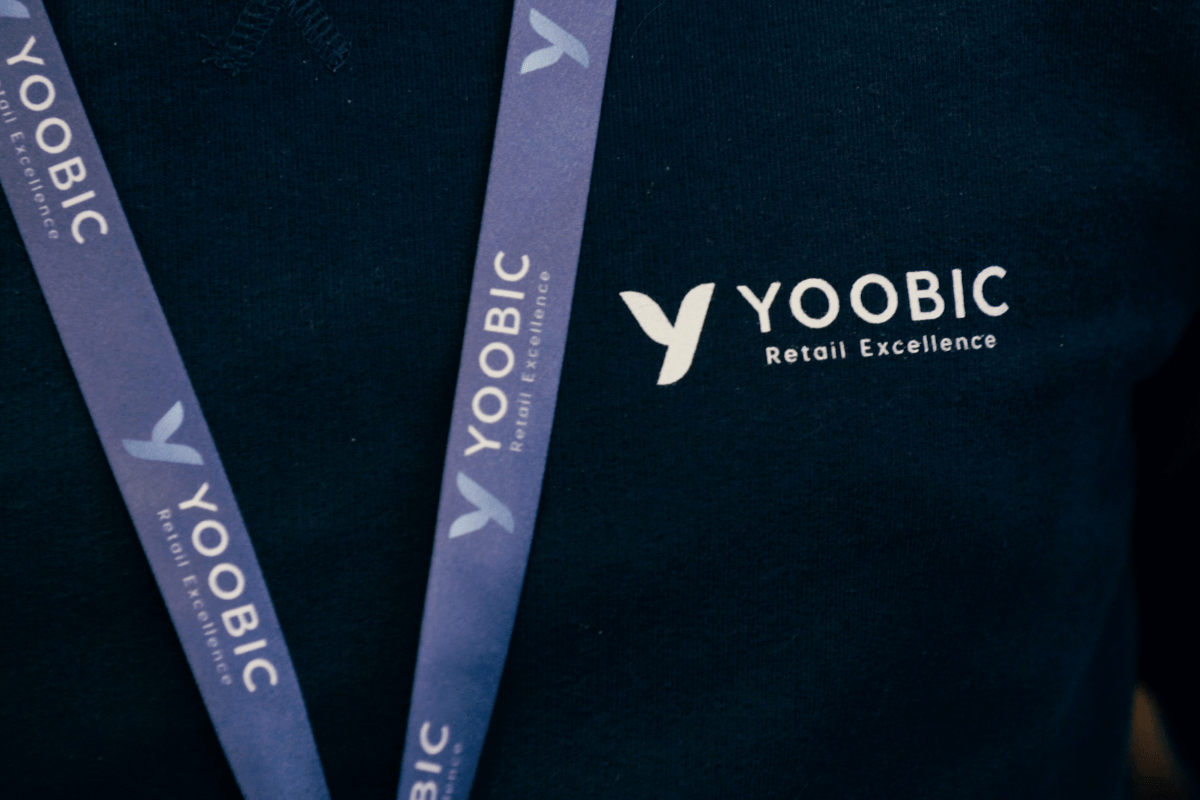 Working hand in hand with our Sales team, our Pre-Sales Engineers act as technical advisors throughout the sales cycle. They are the experts leading technical conversations with prospective clients and driving strategy and ROI building conversations, providing a deeper level of value.
Pre-Sales is a critical part of the YOOBIC sales process and deliver insights and expertise to stakeholders and decision-makers.
Join the Pre-Sales Team
Below are the current open roles we have within the Pre-Sales team.
If you don't see an open role that matches your experience, that's ok - you can still submit your profile via the Connect button!